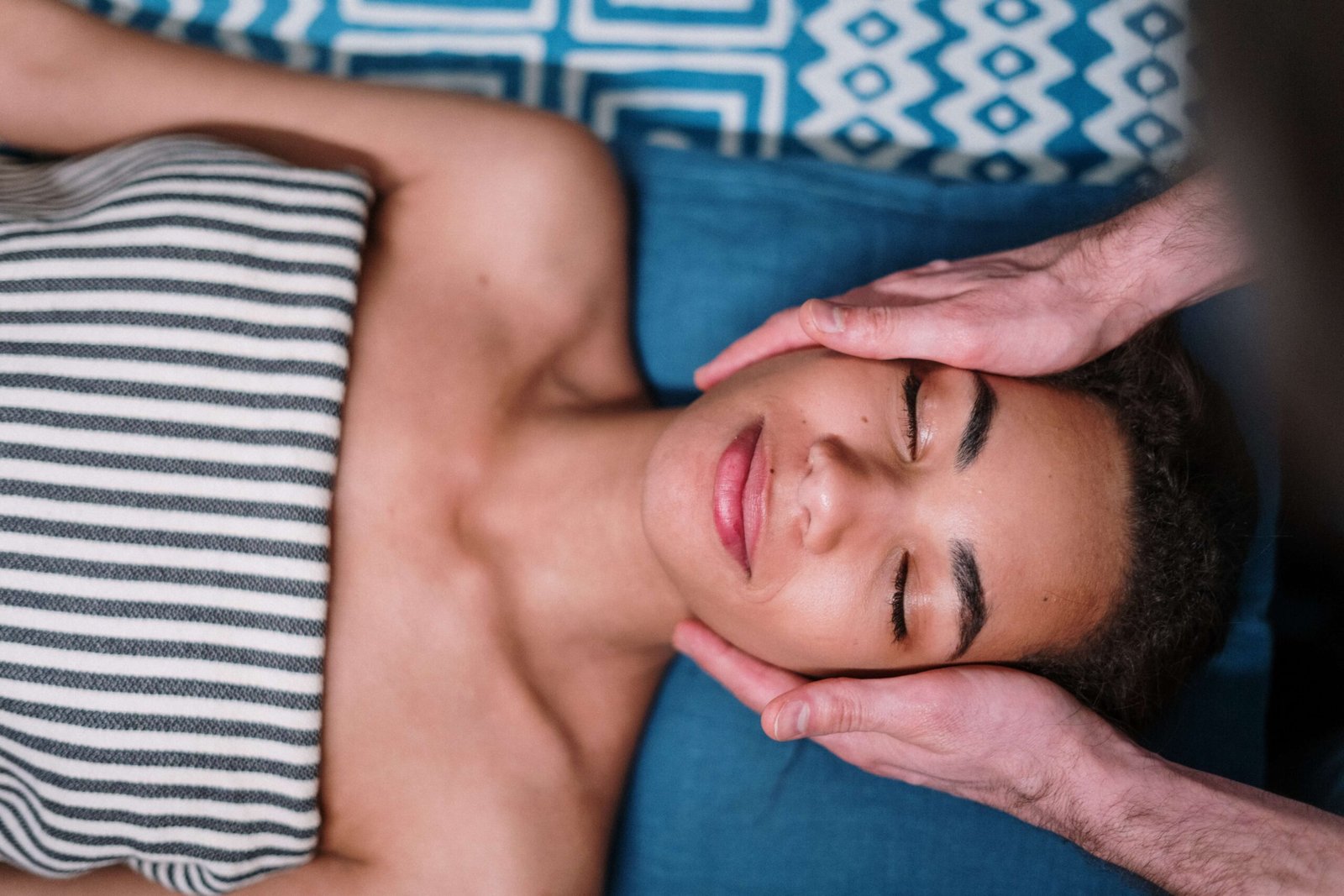 Simple and Easy Home Remedies to Get Rid of Oily Skin
Presentable persona enhances your social image and makes you feel confident. Right? Owing to this reason, men are equally concerned about their skin. Men tend to have oilier skin than women and hence they are on a constant look out for the right solution. Let us have a quick look at some of the home remedies that help you get rid of the oily skin and make you feel great.
Why Your Skin Tend to be Oily?
The sebaceous glands are responsible for making your skin oily. Teenagers are most vulnerable to the oily skin because their hormonal level changes. Eating too much of junk food and not taking a proper care of your skin aggravate the problem. When you begin to age, your skin tends to get drier. Oily skin affects people of all ages and brings a lot problems with it. Given here are some of the common causes of oily skin.
Diet
Heredity
Artificial substances (cosmetics)
Humidity
Issues With Oily Skin:
Pimples, acne, large pores and blackheads etc. are some of the common issues with the oily skin. When the dust and grim begin to accumulate in the skin pores of the oily skin, pimples and acne begin to appear. Oily skin blocks the facial pores of your skin as the result of which blackheads begin to develop. If the oily skin is not treated on time, it can make you look uglier. If you want to enhance your facial appearance, just follow these simple and easy home remedies.
Home Remedies to Prevent Oily Skin
Aloe Vera Gel:
Pluck a few succulent leaves of aloe vera from your backyard and squeeze it to get the gel. Apply this gel all over your face at least thrice a day. Rinse off to get a refreshing look. This will control the oil production from sebaceous gland and you will have a refreshing look.
Using a Salt Spray:
Do you know that applying salt water checks the oil production? If you want to get rid of a greasy look just fill a bottle with a salt water and spray it all over your face at least thrice a day. This is a great way to do away with the oily appearance of your face.
Apply Unboiled Milk:
Mix a few drops of lavender oil in a bowlful of fresh milk and with the help of cotton balls apply it all over your face. If yours is a severe problem, then you can consider adding some ice cubes in it. This will give you a better result and controls excessive oil production.
Apply Egg Yolk:
To control the formation of extra oil in your face, you can apply egg mask. Mix a few drops of lemon juice in the egg yolk and apply it thoroughly over your face. Leave this for 15 minutes and rinse thoroughly with cool water.
You can also use baking soda solution to get rid of excess oil from your face.