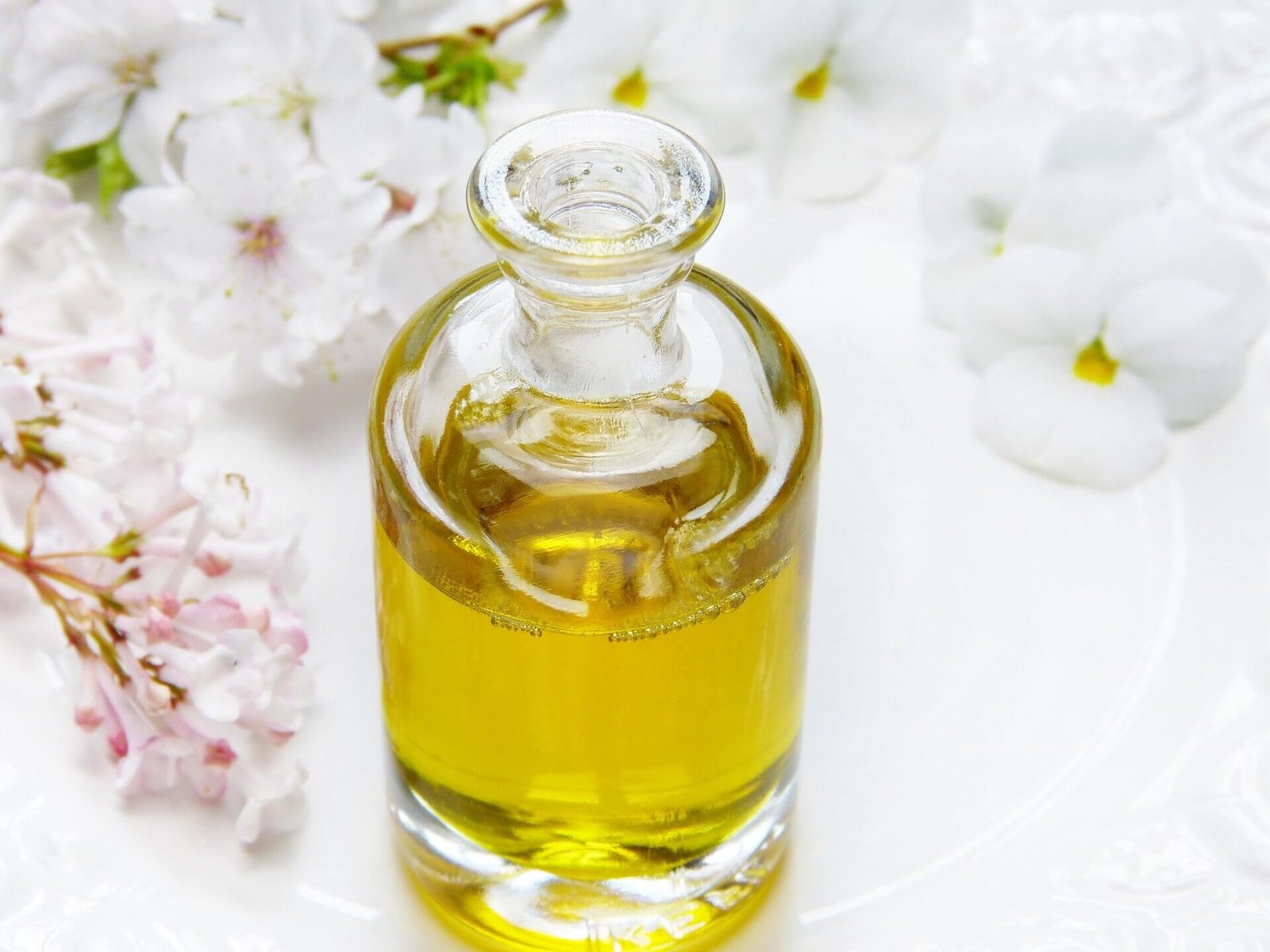 Use Castor Oil to Remove Stretch Marks
Development of Striae (commonly known as stretch marks) during advanced pregnancy is a common phenomenon. A study conducted in American Academy of Dermatology has shown that at least 90% of females experience striae during the sixth or seventh month of their pregnancy. Itching associated with these stretch marks is more annoying.
Why Do Stretch Marks Develop?
When your body grows tremendously and the skin finds it difficult to cope up with the immense growth then stretch marks begin to develop. Both the collagen and elastin fibers which are responsible for providing elasticity to your body, but they cannot bear up with your body growth as the result of which there is an expansion of the body only without the expansion of your skin.
How they Appear?
Stretch marks are pinkish in the beginning, but gradually these marks transform and become grey. A majority of women experience stretch marks as they are sure to gain weight during the advanced months of pregnancy. Although stretch marks are not harmful, but all the beauty conscious women want to get rid of it.
Natural Remedy:
The market is flooded with expensive cosmetic products that claim to remove your stretch marks. But if you want a harmless and natural cure, then you need to get hold of castor oil only. Make very sure to buy only the purest castor oil. Given here are the steps that you need to follow.
Massage the affected area with the castor oil. Rub the area gently and thoroughly. The oil should be absorbed properly and should be in contact with the skin tissues.
After that, apply a thick layer of the castor  oil over the affected area.
Cover the area with a plastic bag.
With the help hot water bottle or heating pad, give heat to the affected part. If you want a faster result.
Continue repeating this procedure
You can also use stretch marks cream along with castor oil treatment.
In Long and Short:
Stretch marks after pregnancy or weight loss is a common occurrence. If you are already using a good herbal skin cream, it is time for you to start trying castor oil. Castor oil work wonders on your marks. The results are wonderful if this oil is used in combination with a good skin cream.
benefits of castor oil
castor oil for hair
castor oil for skin
castor oil white stretch marks
home remedies for skincare
home remedies for stretch marks
how to reduce stretch marks
how to remove stretch fast
how to remove stretch marks
skin
skin care
Stretch Marks
Use Castor Oil
Use Castor Oil to Remove Stretch Marks
what are the benefits of castor oil