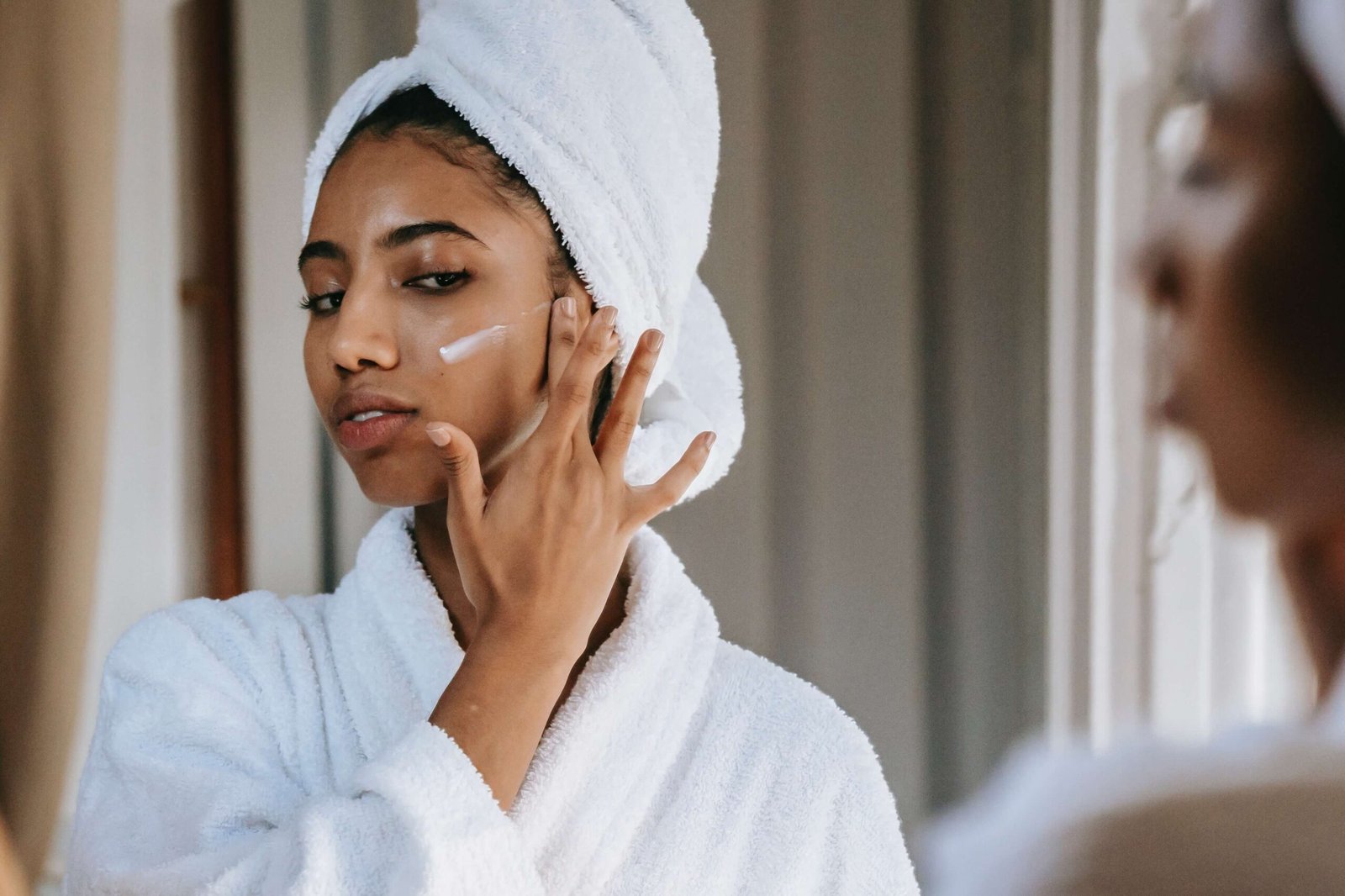 Moisturize, Cleanse, Nourish And Tone Your Skin With These Natural Substances
There is nothing better for your beauty upkeep than the care of the mother nature. Agree? There are tons of cleansers, moisturizers and toners in our kitchen cabinet and in our backyard which we often overlook. Use these natural products for your skin to give it the best possible care. Let us have a quick glance at these wonderful skincare products.
For Moisturizing
Honey:
Honey retains the moisture of your skin naturally. It is an excellent source of natural antioxidants and no lesser than a boon to your skin. Use honey to hydrate your skin from time to time. To decrease its viscosity, mix a few drops of lemon juice, 1 teaspoon of olive oil. Rub this solution over your dry skin to get wonderful results in a couple of weeks.
For Brighter and Softer Skin:
Lemons:
Lemon is a natural bleach. It can be used for a variety of skin care treatments. Regular use of lemon juice on exposed area of your body gives you a fair skin tone. Avoid the areas around your eyes when applying lemon juice. Juice of lemon fades dark spots on your skin. Apply lemon juice just before you go to bed. By doing so, you will be able to cleanse your skin and lighten its color.
For Removing Blackheads:
Rosewater:
To exfoliate your skin naturally, you need to mix rose water with lemon juice and wash your face with this mixture for a couple of weeks. You can also apply this on your face before going to bed to get rid of blackheads in a week.
For Nourishing:
Oat or Wheat Flour:
For tightening your skin pores and to nourish your skin naturally, mix a few drops of almond oil, egg white, lemon and honey in a bowlful of whole wheat flour (with husk) and apply it all over your face. This is a great way to provide your skin the desired amount of nutrients it needs.
Anti-wrinkle Treatment:
Almond Oil:
Mix a teaspoon full of honey, almond oil and lemon juice. Apply this mixture on your face thoroughly and allow it to get dried for 25 minutes. Wash your face properly.
For Natural Skin Repair:
Olive oil:
Olive oil contains antioxidants, Vitamin A, E and polyphenols. They neutralize the free radicals and prove to be a great organic moisturizer for your skin. It is one of the best anti-wrinkle treatment.
There are loads of other natural substances to maintain the glow of your skin. A few of them are aloe-vera, egg white, tomatoes and mint leaves. Use them as a face pack for the upkeep of your skin.
Anti-wrinkle Treatment
beautiful skin
best mositurizer in india
Brighter and Softer Skin
Cleanse
cleanse tone and moisturise
cleanse tone moisturize
cleansing toning and moisturizing at home
healthy skin
home made solution for skin lightening
how to cleanse and tone your face
how to naturally moisturize my skin
how to nourish my skin
moisturising at home
Moisturize
natural skin brighting
Nourish
Nourishing skin
skin brightening
skin care
skin care routine for indian skin
skin glow
skin glowing treatment
skin hydrated.
skin lightening naturally and permanently
skin nourishers
what to eat for glowing skin