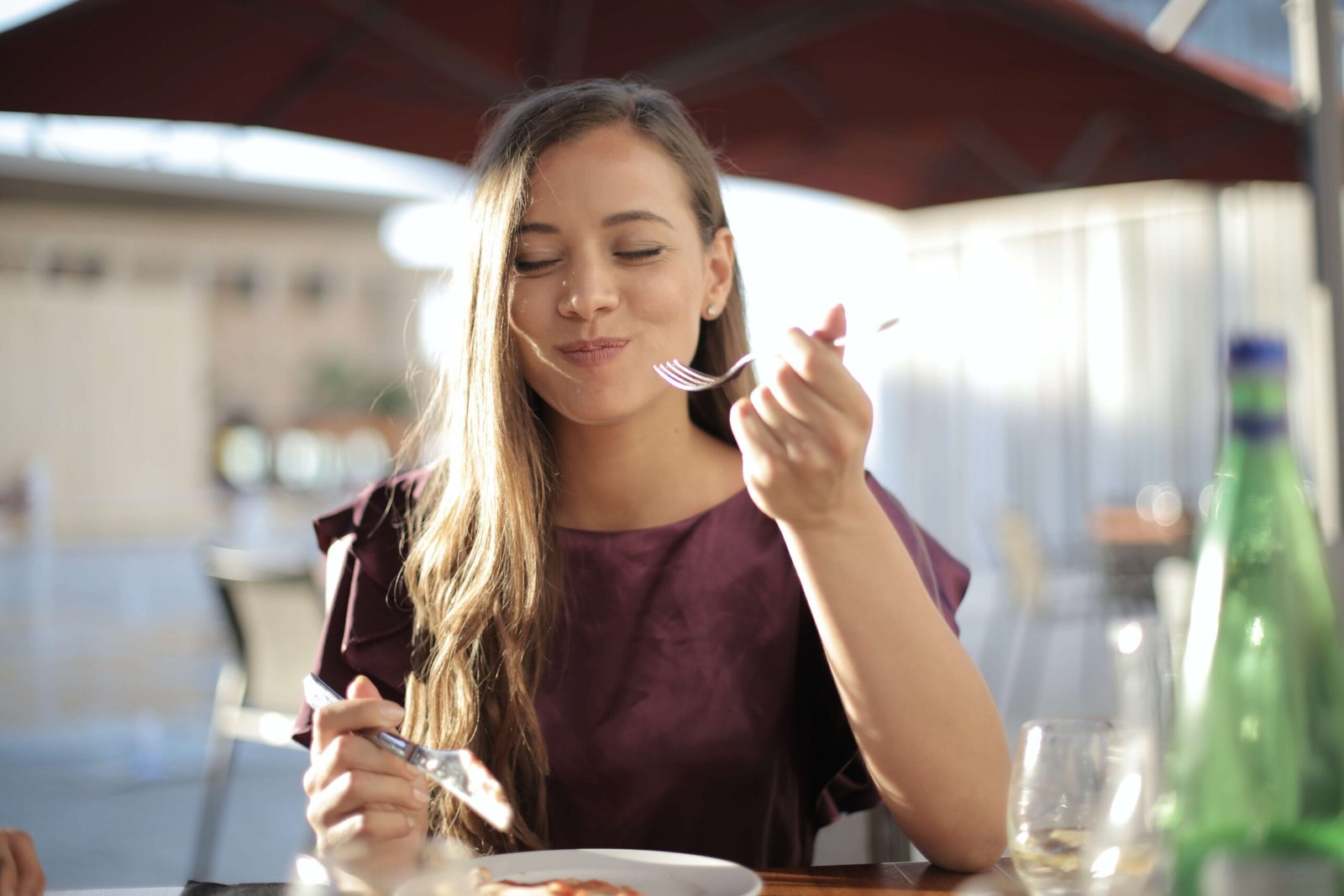 Munching Snacks Do Not Always Result in Weight Gain
Are you a health conscious person who is on a guilt trip every time you munch snacks? Stop getting worried about weight gain because healthy snacks do not sabotage your diet plan. Whether it is a midnight movie munch or an evening binge at your workplace, everybody without exception love to snack. However, if you are worried about your health getting ruined by your frequent snacking habit, read on this article to get an idea about sensible snacking.
Nuts And Seeds:
Though high in calories, nuts and seeds can prove to be superb snacks when consumed in small amounts. The unsaturated fats contained in them protect your heart and they also contain Vitamin E which prevents development of plaques in arteries. Sunflower seeds, flax seeds and pumpkin seeds are rich in fibers and contain omega -3 fatty acids, which prevent heart diseases and are protective against cancers. So, munch a fistful of almonds, unsalted peanuts and raisins whenever your hunger pangs demand so.
Apples:
Well! Apples can actually help in weight-loss by enhancing muscle mass. So, "An apple a day keeps calories at bay." Apples are loaded with pectins that suppresses appetite. To make a healthy snack out of apples, slice an apple and heat in a microwave till the time it softens. Sprinkle cinnamon powder and crumble a few digestive biscuits on top.
Mushrooms:
Mushrooms are incredibly healthy snack. They are a superb food item as one full cup of mushrooms contains only 40 calories. You can cook them, bake them, sauté them. They are rich in fiber and contain Vitamin D, magnesium, Vitamin C, phosphorus and iron. To prepare healthy snacks, you can sauté a bowl of mushrooms in olive oil and can season it with salt, rosemary and pepper.
Cucumbers:
Cucumbers are rich in antioxidants and help you feel full for a long time. To prepare healthy snack out of it you can cut fresh cucumbers into sticks and relish it with homemade curd.
What Else You Can Take?
One cupful of blueberries
Fistful of roasted lentils
High-fiber biscuits
One cup of non-butter pop corns.
Full stalk of celery with fat-free dip.
3/4th cup of wheat bran flakes
Baby carrots
Wheat toast with home made green chutney
Boiled chickpeas
Low fat cheese cube
Roasted unsalted Bengal grams.
does eating snack make you weight
food that won't make you weight gain
healthy snacking for weight gain
is snacking is bad for weight loss
what snacks do not cause weight gain