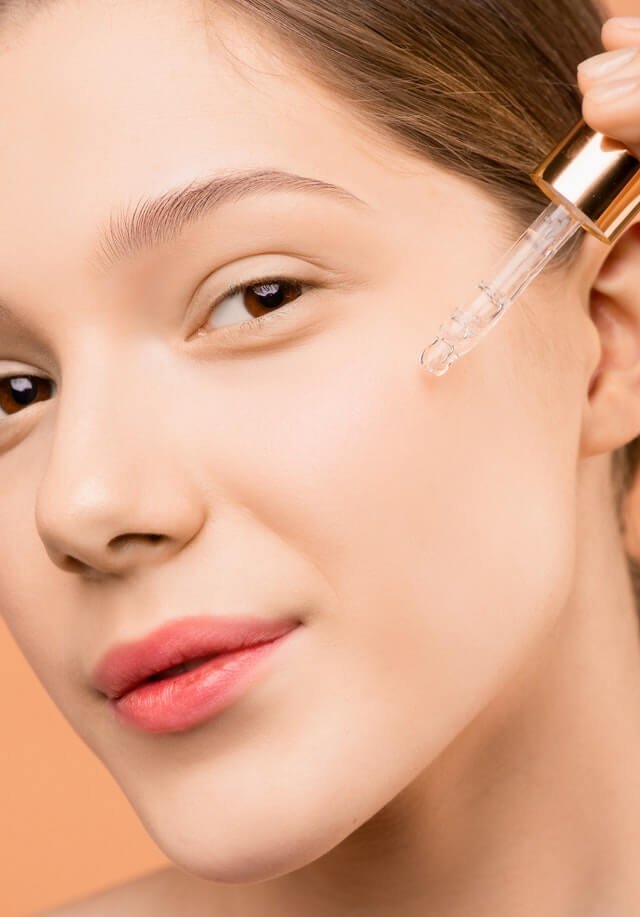 3 Skin Lightening Tips That Give You Sure-shot Results
Who does not want to have a fair skin and radiant skin? But, only a few of us are blessed with a fair skin tone and the rest of us have to strive hard to obtain it. Work towards retaining the fair skin that we have and prevent tanning. Well! It is time for you to throw all the fairness creams and bleaches in a trash and make use of certain natural skin lightening tips that work wonders on your skin. Let us have a quick look:
Tip No: 1
Lemon+Honey+Rosewater:
Lemon is a natural bleach. Prepare a blend of lemon juice, a few drops of rosewater and honey. Apply the viscous paste all over your face and the exposed areas of your body. Leave it for 15-20 minutes. Once dried, rinse off your face with lukewarm water. Apply this absolutely safe home-made face pack for a week or two and you will notice the difference. Honey is the best natural moisturizer and rose water acts as an astringent.
Tip No: 2
Oatmeal + Milk/Yoghurt:
This home made face mask can be prepared easily at home. Mix a tablespoonful of oatmeal with milk or yoghurt and apply the paste all over. This nourishes and exfoliates your skin. Milk and Yoghurt both are known to have great skin whitening quality. Apply this face mask before taking your bath daily for a couple of weeks to get the desired glow.
Tip 3:
Gram Flour+Honey:
Gram flour is used as a face cleanser for a long time. It is indeed a granny tip to lighten your skin naturally. Mix a tablespoonful of honey with gram flour and a few drops of rose water. Rub the paste all over your face and exposed areas. Rinse it off with lukewarm water after some time. Usage of this home made face mask will clean your face thoroughly and you will get the kind of glow you want.
What to Do if Skin is Tanned?
Pluck the succulent leaves of aloe-vera from your backyard and apply the gel all over the affected parts. The taning will sure to go with a regular application.
What to do if Skin is Rough and Lifeless?
Apply the face pack of freshly plucked mint (pudina). This will rejuvenate your skin. Always keep your skin moisturized and body hydrated by drinking 10 glasses of water daily. Massage of almond oil before going to bed will help you.
home made solution for skin lightening
skin brightening
skin lightening
skin lightening naturally and permanently
skin lightening treatment
skin problems
skin whighting cream
tips for skin brightening