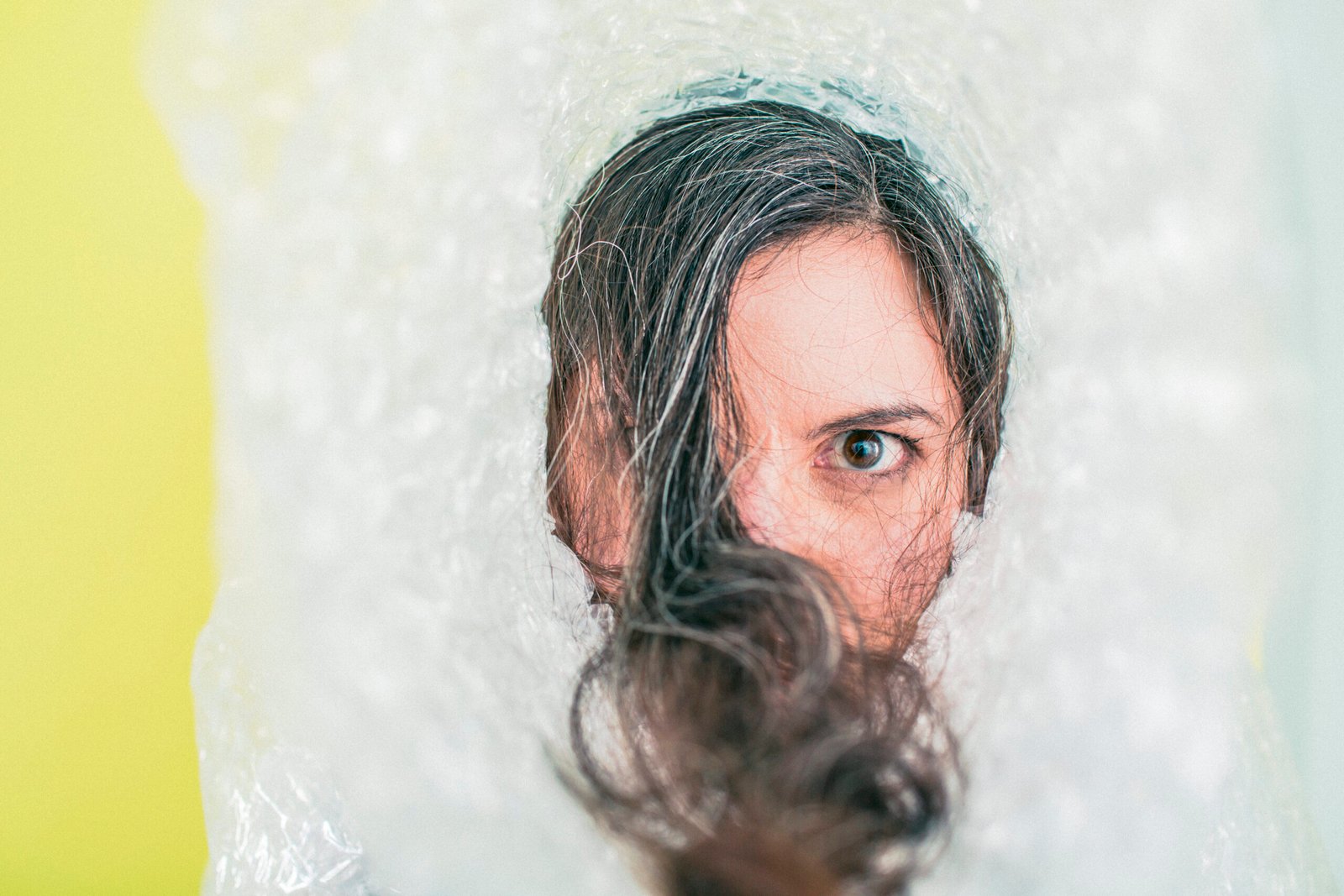 How to Prevent Hair Graying Naturally?
Time and tide wait for none. If the clock of aging has already started and you are expecting your hair to turn gray soon then need not worry any longer. Thanks to the advancement in natural medicine! Now you do not need to invest in the chemical dyes which actually do more harm than good by robbing essential nutrients from your hair. There are natural ways to color and infuse a new lease of life into your hair once again. Let us have a quick look.
Lemons:
Lemon has an amazing ability of bleach your hair. If you want to get a blonde hue, lemon is perfect for you. Coloring your hair with lemon is easy and simple. All you need to do is to dilute two parts of lime juice with 1 part of water and sprinkle the mixture on your hair. Take a sunbath of about an hour after doing so and then rinse your hair thoroughly. Do this for a week to attain sure-shot results. However, you need to be less cautious to use a good conditioner afterwards, because acids contained in lemon may make your hair dry.
Cinnamon (Dalchini):
Cinnamon is a wonderful bleach. It is a great way to give a brown hue to your hair naturally without any harmful side effects. To use cinnamon, mix at least three tbsps cinnamon powder with one or two tbps of a good conditioner. Apply the mixture evenly. Cover your head with shower cap and rinse your hair after four hours. Repeat the process for a week or two to get the desired results.
Other Topical Treatment Methods:
There are so many other home remedies that boost the inbuilt nutrients of your hair and keep your gray hair at bay for a long time.
Chamomile Tea:
Just like lemon and cinnamon, chamomile has a natural ability to lighten your hair naturally. To use it, brew the tea for less than an hour and bring it to cool. Mix a good conditioner and wash your hair with this mixture. But, keep in mind that this is a slow process so you need to be patient.
Eugenol Oil:
This oil is derived from the cloves and it is used for restoring the natural hue of your hair for a long time.
Ashwagandha:
The herb is also known as Indian Ginseng. It prevents graying hair which are caused due to over stress. Not only this,. The herb also boosts up melanin production and thus prevent hair graying.
Ribbed gourd oil
Ribbed gourd oil also helps in to stop graying hair.Dice the gourd into small pieces and dry them out in sun light for 3-4 days.next sock them in sesame seeds oil ,now boil the mixture till it turns black in colour, massage your scalp at least thrice a week .
Curry leaves oil
Curry leaves are one of the best remedies to cure premature greying hair. Take a handful of fresh curry leaves and wash them. Next take a pan, Pour 1 cup of coconut oil, add the curry leaves to it ,boil it for 10 minutes, turn out the flame and let the mixture cool down . Apply it on your scalp and massage with your fingertips.
Shampoos With Omega-3:
Omega 3's are naturally found in cold water fishes and provides nutrition to your scalp and hair and thus prevents pre-mature graying
Try these Too:
Retin A (for restoring natural color)

Biotin, Folic Acid and Vitamin B12 to reduce stress and check premature graying.
Curry leaves and coconut oil
food to stop grey hair
grey hair
hair breakage treatment
hair damage
hair loss
hair oil for grey hair
haircare
home remedies
home remedies for gray hairs
home remedies to turn grey hair into black
how to get rid of grey hair naturally
how to prevent grey hair from spreading
How to Prevent Hair Graying Naturally
how to remove white hair naturally
how to stop gray hair naturally
how to stop grey hair
how to turn grey hair into black permanently
natural remedies for gray hairs
natural treatment for gray hairs
naturally treat gray hairs
Onion and lemon juice hair pack
premature grey hair
premature greying hair
prevent gray hair
prevent hair greying
remedies to prevent gray hairs
Ribbed gourd and olive oil
stop premature greying
tips to stop gray hairs
what i do for hair grey