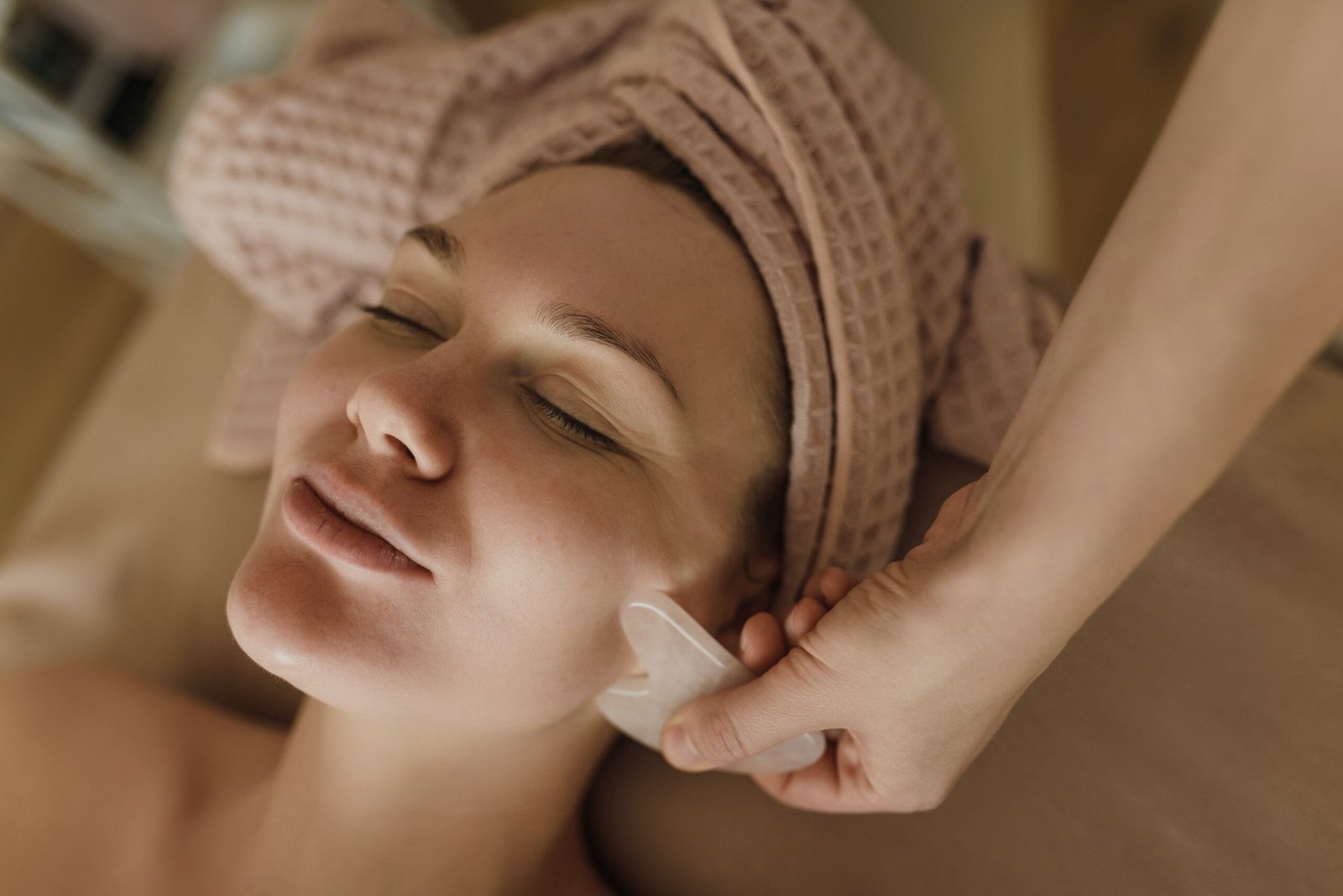 Some Magical Tips to Preserve Your Skin Against Harsh Weather
To preserve the beauty of your skin in the wet and humid season is an uphill task. Humidity is the worst foe of your skin and makes your skin susceptible to germs as the result of which you fall victim to a number of skin-diseases. Water-vapor content of the air is responsible for some of the highly contagious skin diseases which are marked by inflammation and itching. As your skin is vulnerablhow to to keep skin mostue to the attack of microbes, skin-sores, pimples and discoloration become a common problem. Enumerated here are certain tips using which you can safeguard your skin against the attack of harsh weather conditions.
Some Useful Pointers:
Wipe your face meticulously with tissue paper, if you get the feel of surplus oil on your face. Apply moisturizer from time to time, if your skin is dry.
To protect yourself from sweating, you should wash your face thoroughly and rub 4-5 ice cubes on it. This will maintain the moisturizer of your skin and you will sweat less. This is a good way to keep acne at bay during the rainy season.
Applying a face pack on a regular basis will not help boost the radiance of your skin, but also do not let the oily layer deposit on your skin surface. Homemade facials are better.
Use only sunscreen-based powder if you have oily skin. It not only protects you from the harmful ultra-violet rays of the sun, but also defends your skin from the adverse weather conditions. If you have dry skin, you should apply oil-based sunscreen lotion and maintains the radiance of your skin.
During the monsoon season, you are highly susceptible to skin diseases. So, you should anti-bacterial toner which can prevent your skin from infections. Not only this, you need to clean your skin from anti-bacterial face wash. To tone your oily skin, you should mix ten drops of lavender oil with one spoonful of water. To tone your dry skin, you should mix five drops of chamomile oil and a small spoonful of fresh milk.
Also, always bear in mind that to prevent yourself from contagion you should keep yourself dry. Abstain from wearing silk and wear only cotton clothes in the rainy season. Never commit the blunder of tying wet hair.
Waterproof sunscreen is a must-wear when you go out in the rain. Women with normal skin should you use sunscreen with a high SPF and the women with oily skin should use mineral-based moisturizer.
Do not forget to apply moisturizer after every face wash.
Your skin pores are likely to clog with dust and pollution, so you should not forget to cleanse your skin meticulously before going to bed.
how do i glow my face in winter
how to get fair skin
how to get glowing skin
how to moisturize my face
how to protect my skin from harsh weather
how to protect my skin from humidity
how to take care of my skin
skin
skin and beauty
skin brightening
skin glow
skin hacks
skin lightening
skin lightening naturally and permanently
skin nourishers
skincare
tips to preserve your skin