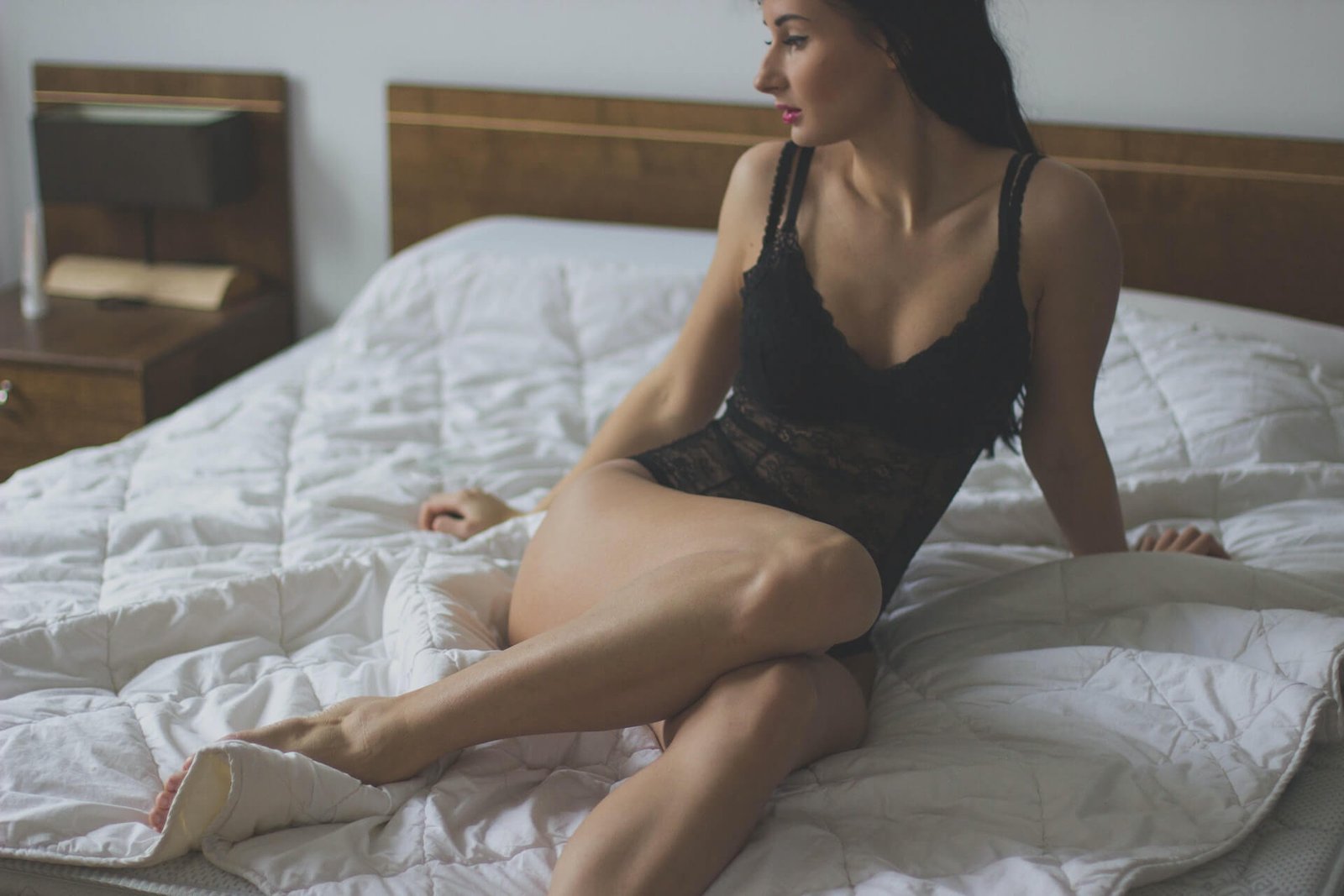 A Few Creative Sex Ideas That Would Spice-up Your Relationships
Great sex enhances your brain power, they say. Yes, it is true indeed. If you indulge in a creative sex it will spice up your relationships. There are a lot of fun ways to enhance the health of your brain. All the couples who have been relationships for quite sometime find their sex life monotonous. To do away with what is predictable, you need the ideas which can push you out from your comfort zone and remove your inhibitions. Here are a few for having an innovative and naughty fun for the ultimate satisfaction all the time.
How Can You Avoid Making Sex Boring?
If it is a normal activity for you and whether you reach orgasms or not does not matter much to you, then read no further. This article is not meant for you. Sex is an activity where all of our senses (vision, smell, taste, hearing and touch) and of course the emotions are also involved. For stimulating your brain you need to make use of novel combinations so that a pattern of neural connections can be created and help you get more pleasure each time you indulge in such activity.
How to Unleash Your Creativity?
Read Erotica Together:
Reading erotica or fantasies aloud when both of you are together is a good idea. You should try stimulating your erotic imaginations together and try to come closer to each other by discussing mutual desires of each other.
Draw Erotic Designs On the Nude Canvas of Your Partner:
You can make use of washable markers and paints to draw erotic pictures or designs on the naked body of your sex partner. You can make use of a different set of stroking techniques and your favorite colors. You can make use of flavored oils and lick the designs made by you.
Set Up a Romantic Ambience:
Setting up romantic ambience can ignite the fire of passion. You can make use of different types of lighting, scent dispenser and fragrance. You can also choose to play the music that you normally do not tune in to. Get hold of touch sensitive lingerie and give wings to your imaginations by mixing and matching a number of combinations.
Purchase Sex Toys and Learn Novel Foreplay Techniques:
Learning foreplay techniques and buying sex toys are some of the great ways to arouse your senses and enhance the pleasure of lovemaking. Try to find new items that can be used in a variety of ways to boost the ultimate sensation.