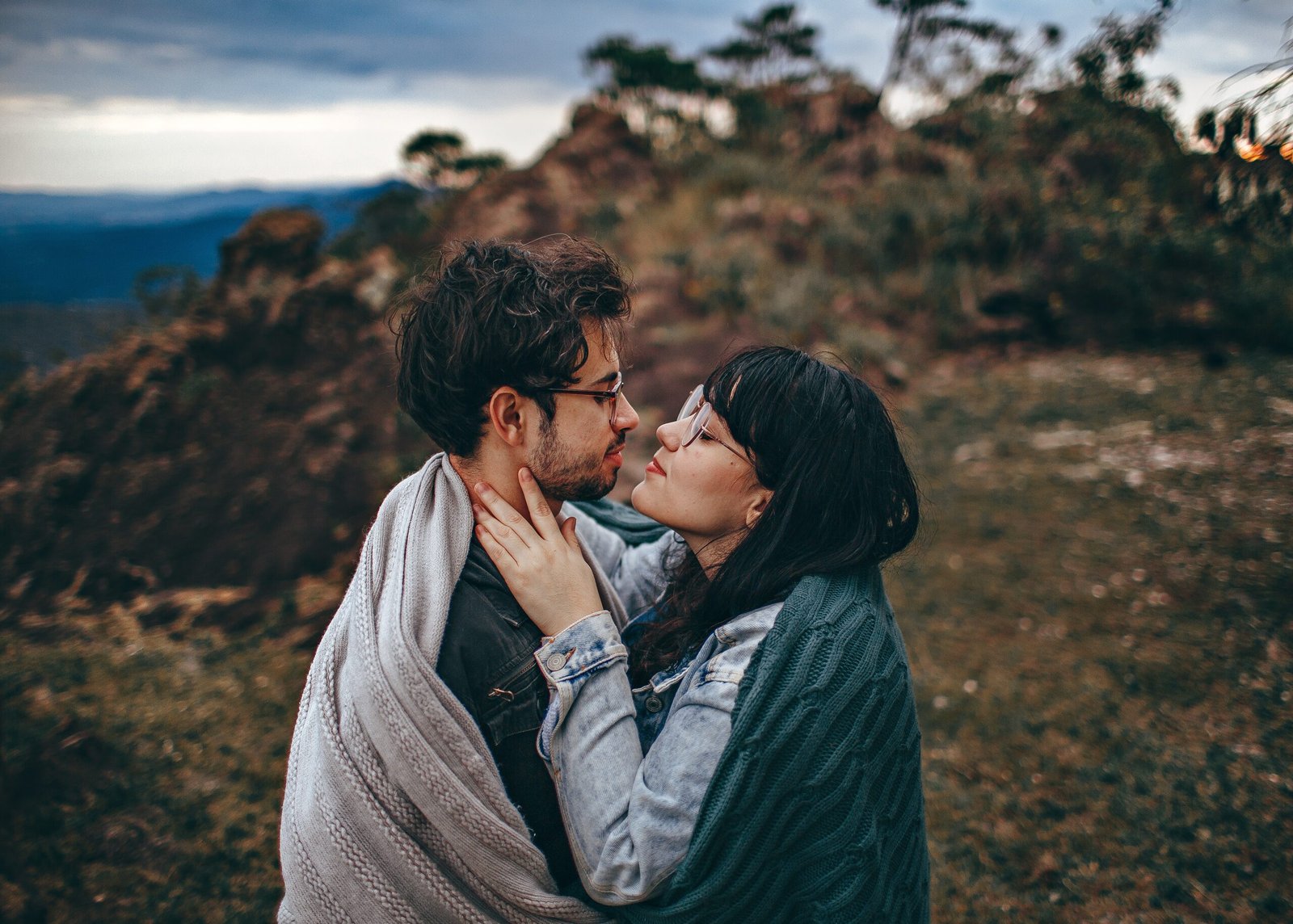 Foods That Rekindle Your Sex Lives At A Growing Age
As soon as you reach the age of 40-45, you tend to lose your sexual urge because of the reduced secretion of testosterone. To maintain their sex life some people start taking Viagra but this is not the right solution. Maintaining a healthy lifestyle and taking the right food can spark your libido even at a growing age and rekindle your sex lives. Most of these foods act as testosterone boosters and increase your sexual urge naturally. So incorporate them in your meals and get the results.
Foods Rich in Zinc:
Zinc is responsible for boosting testosterone levels. So, it is an indispensable mineral for those who want to improve their sex lives. Here are the foods rich in Zinc
Green, leafy vegetables
Pulses
Seafood
Liver
Eggs
Foods Rich in Vitamin E:
The vitamin improves the overall vitality. It improves the erections by increasing the flow of blood to the sex organs and elsewhere. Here are the foods rich in Vitamin E.
All the nuts (almonds, cashew nuts, groundnuts and peanuts)
Olive Oil and other vegetable oils
Mangoes
Fortified cereals
Seeds
Foods Rich in Vitamin C:
Vitamin C is highly recommended to increase your libido because it reduces the cholesterol level and hence increase the blood circulation. All the citrus fruits contain Vitamin C. The other sources are:
Sweet potato
Red pepper
Melons
Broccoli
Berries
Peach
Eat A Lot of Fish:
This does a lot of good in improving your sex lives. If you eat fish like Salmon, Fresh Tuna amd Mackerel you will enhance the flow of blood to your sex organs and will get better erections. Eating raw garlic also helps in improving blood circulation as it contains allicin.
Foods to Avoid:
If you have impotence issues, you should strictly avoid all the processed food. Limit the consumption of coffee and alcohol. If your food is lacking in Vitamin C and E then you are likely to come across issues. To maintain a better sex life, you should either incorporate these foods into your daily meals or take their supplements.
Have a Quick Look At Must-Haves:
Almonds and other nuts
Avocado
Asparagus
Bananas
Pumpkin seeds
Maca
Spices (garlic, basil, red chili, cardamom)
Whole soy foods
diet for sex
Fish
food
food to increase sex power
how to improve sex life
how to increase sex stamina
how to increase sexual urge
intimacy
maintain a better sex life
raw garlic
sex
sex stamina
sexual urge
tips to improve your sex life
vitamin c
vitamin E
what i eat for healthy sex life
women