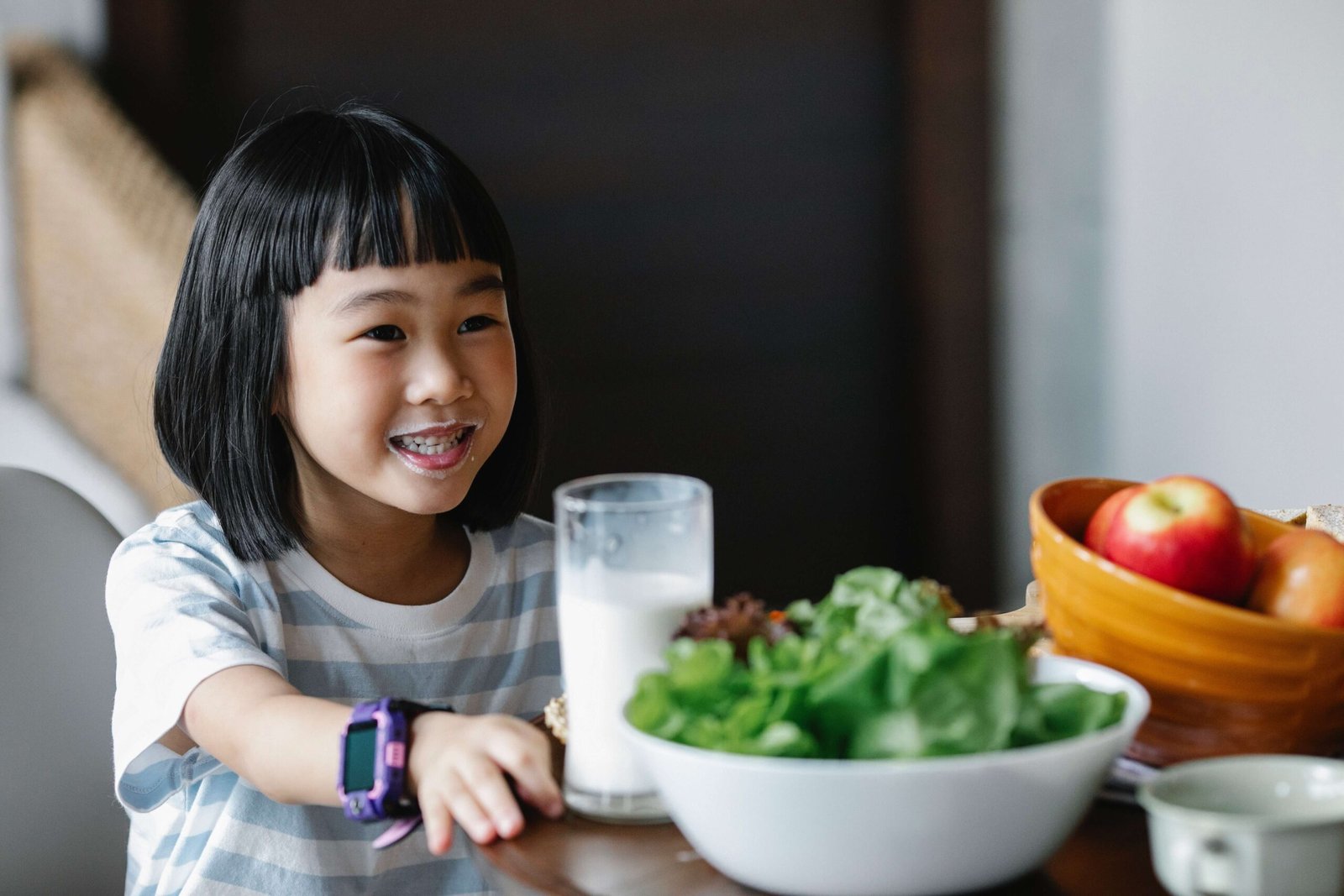 Quick, Easy-to-Prepare And Healthiest Breakfast Ideas For Your Kids
Breakfast is the most vital food of the day. Agree? If yes, let your kids start their days with a perfect and a healthy breakfast instead of just giving them a glassful of bland milk which they hate drinking before going to school. Given here are some easy and quick breakfast ideas. If your children are interested in having a full meal before leaving for school, try these ideas so that they remain active, alert and fit all through the day.
Smoothies (A glassful of fresh fruits and veggies):
Almost all the kids hate eating vegetables. You can incorporate vegetables in their diet in the guise of palatable smoothies. These smoothies are super healthy and can be quickly prepared. Take some slices of bananas and apples. Add one cup of unsweetened milk and yogurt to it. You can add sugar (but this can be excluded). Mix some ice cubes.
Making Oatmeal Interesting And Healthier:
Though oatmeal is healthy, but kids dislike having this monotonous breakfast. So, it is better for you to get hold of a variety of instant oatmeal packs and ask your kids about their choices: strawberry, peach or blueberry. To make it super delicious, you can add nutritious yoghurt, honey, apple juice, berries and almonds, etc. A handful of raisins and other dry nuts will make it more interesting.
Try different Recipes of Eggs:
Eggs are hot favorites of all kids. You can try giving them spinach omelet or scrambled eggs. You can serve them with bacon or bagels. They can also go well with cheese and brown bread. These are easy to prepare and keep you full for longer hours.
French Toast:
French toast is a wise use of otherwise monotonous brown bread. It takes only a few minutes and smell great. This super delicious recipe is sure to bring smiles on the face of your children. Mix milk, eggs, maple syrup or honey, cinnamon in any of the old bread to give it a new life. For making the French toast super special, try giving it with bacon
Waffles With Drinkable Yogurt:
For super healthy and quick-to-prepare breakfast you can try waffles. All you need to do is to toast some waffles and have them with drinkable yogurt. Children will be more than happy to have these two delicious things in breakfast.
Fruit Salads:
There can be a lot of variations of fruit salads. They can be a great choice any time of the day not just for breakfast. Get hold of fresh berries, pineapples, apples, melon or any other fruit you like. You can add maple syrup to them to enhance their taste.
breakfast
breakfast at school
breakfast ideas for kids
breakfast recipes for kids
easy breakfast ideas for kids
easy recipes for kids
easy-breakfast-ideas
healthy
healthy breakfast for kids
healthy breakfast ideas
healthy breakfast recipe
healthy kid friendly meals
Kid friendly breakfast
kids
meal-prep
meal-tips
no time for breakfast
quick and easy breakfast for kids
quick breakfast
sweet potato toast
too busy for breakfast