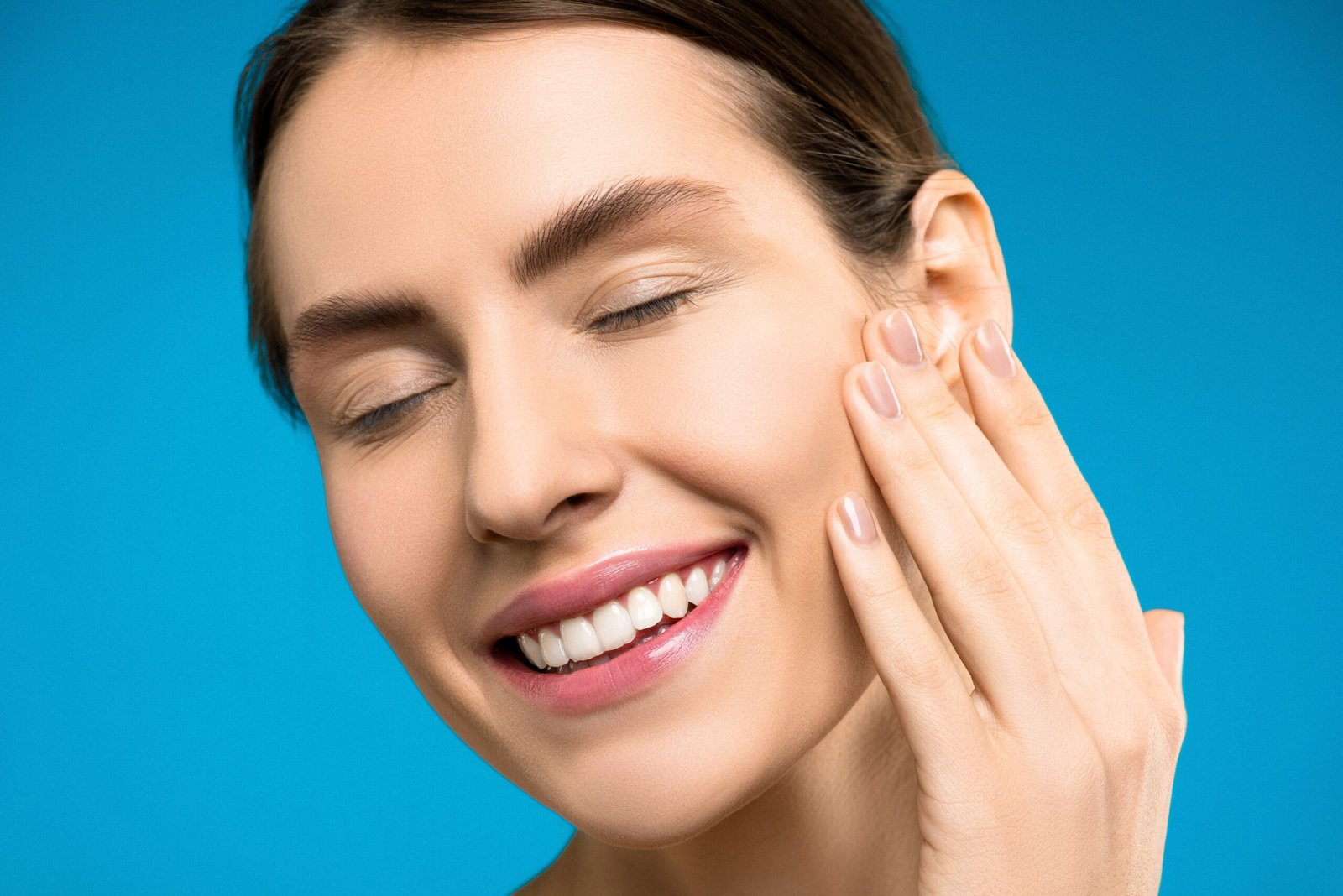 Home Remedies to Get Healthier And Whiter Teeth
Million dollar smile increases the net worth of face. Agreed? Healthy and dazzling white set of teeth enhances your overall persona. So, take care of your precious possession lest they will turn yellow. Given here are certain home remedies using which you can maintain a healthy and white set of teeth.
What Are Your Teeth Made Up of?
Your teeth have three distinct layers: Enamel, Dentine And Pulp. Food particles tend to accumulate every time you chew the food. If you do not clean the struck food it gets converted into lactic acid by the bacterial growth there. Lactic acid dissolves the enamel of your teeth, which results in the formation of cavities. To prevent this, you should be careful and do not let anything stuck in between your teeth. For this, you should brush after having your meals.
How to Remove Plaques?
To remove plaques from teeth, brush the teeth properly and massage your gums with the help of your fingers. This will enhance the blood supply to your gums. Apart from that, you should also use a tongue cleaner for effective cleaning of your tongue.
Choose the Right Toothbrush:
Take care to choose M-shaped bristles for ideal cleaning of your teeth. Also, your toothbrush should have soft bristles. Your teeth are made up of calcium and phosphorus. These two elements help in hardening the teeth in adults and formation in the kids. So, make sure to take calcium rich diet like eggs, milk and bananas. That apart, millets and sesame seeds are good sources of calcium.
Herbs For Teeth Whitening
Babul:
Acacia arabica is commonly known as Babul. This is a natural herb for teeth whitening. The significance of this herb can be gauged by the fact that the twigs of this herb are used by the ancient Indians as disposable toothbrushes. The tannin present in them acts as a natural teeth whitener.
Banyan:
Aerial roots of the banyan have astringent properties which keep your teeth whiter and cleaner. It can also be used to keep your gums healthy.
Holy Basil:
The leaves of this holy plant can be dried in the sun and powdered to be used as a teeth whitener. These leaves maintain the dental hygiene and help in making your teeth whiter. Not only this, leaves of holy basil are also used for the protection from teeth issues like pyorrhea.
Margosa (Neem):
This is traditional and the most effective remedy to get whiter teeth. Neem has astringent and antiseptic properties that kill microbes accumulated on the teeth and fight foul smell emanating from the mouth.
bad food for teeth
baking soda for teeth
clean yellow teeth
dental care
food that damage your teeth
get rid of yellow teeth
healthy teeth food
home remedies for whiter teeth
home remedies to whiten your teeth
how to care my teeth
how to get perfect teeth
how to get white teeth
how to get white teeth naturally
how to whiten teeth naturally
make your teeth white
Oil pulling
oil pulling for yellow teeth
remedies to get healthier teeth
teeth cleansing
teeth whitening
teeth whitening methods
tips for white teeth
tooth whitening home remedy
white teeth
whiten your teeth naturally
Whiter Teeth