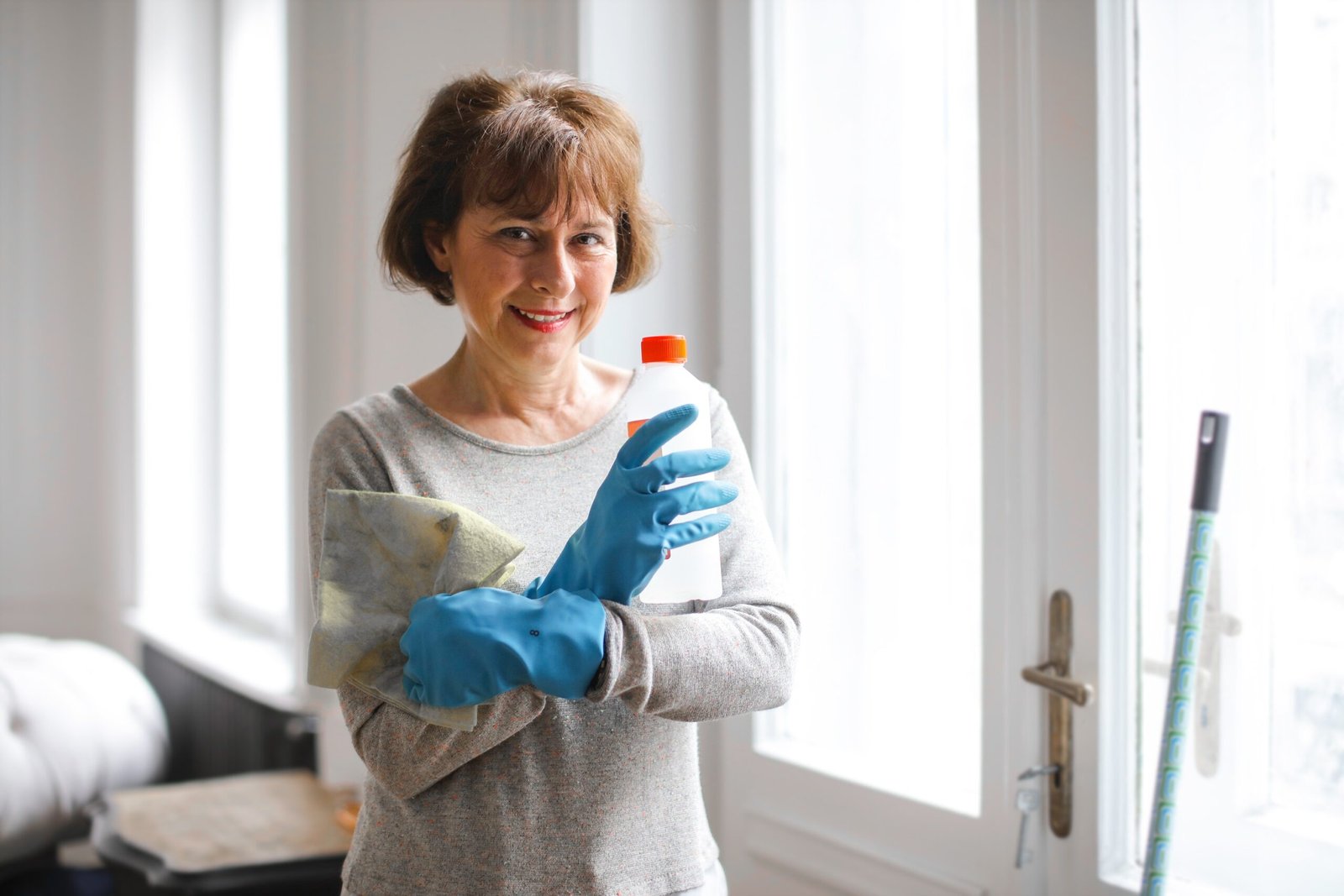 5 Effective Home-made Floor Cleaners for Extra Shine!
Spik and span floors of your home at once attract the visitors. So, what have you tried of late to clean your floors? Sometimes, dusting, vacuuming and mopping are not enough. If you have tiled floors, you need to be extra cautious because tough stains are hard to remove and the commercial cleaners are expensive and harmful. Let us have a quick look at some of the tile floor cleaners that are effective as well as safe.
First Cleaner:
If the stains are mild, you need to add a mild dish soap with hot water and two gallons of additional water. Use this solution while you mop the floor and use a new one when the mixture turns cloudy.
Second Cleaner:
Take a gallon of hot water, mix it with a cupful of baking soda, one cup of ammonia and about three-fourth of vinegar (white). Spray this solution over the floor to get an extra shine and then mop the floor regularly. Vinegar and hot water should be in the ratio of 1: 10.
Third Cleaner:
Heavy strains of grout on your floor could be cleaned by mixing hot water and hydrogen peroxide in the ratio of 1:1. This solution is to be directly on the floor for about half an hour. It takes 20 minutes to get the stained clear. If the grout is colored you need not use it because it may remove the color.
Fourth Cleaner:
If you like to have fragrance emanating from your rooms, you should use an aromatic floor cleaner. To prepare it at home, you should use some drops of orange or lemon essential oils to two gallons of hot water. This cleaner will remove tough stains from your floors and make your floors smell fresher. There are other aromatic-rich oils available in the shops like jasmine or lavender which can help fill your rooms with fragrance when mixed with the cleaner.
Fifth Cleaner:
If you need to disinfect your floors, you need to prepare a blend of ½ cupful of borax powder (available in drug stores). You can clean your bathroom floors with the help of this mixture. You need not rinse the floor once you are through with mopping. Borax is an easily available chemical to keep your homes disinfected and absolutely clean.