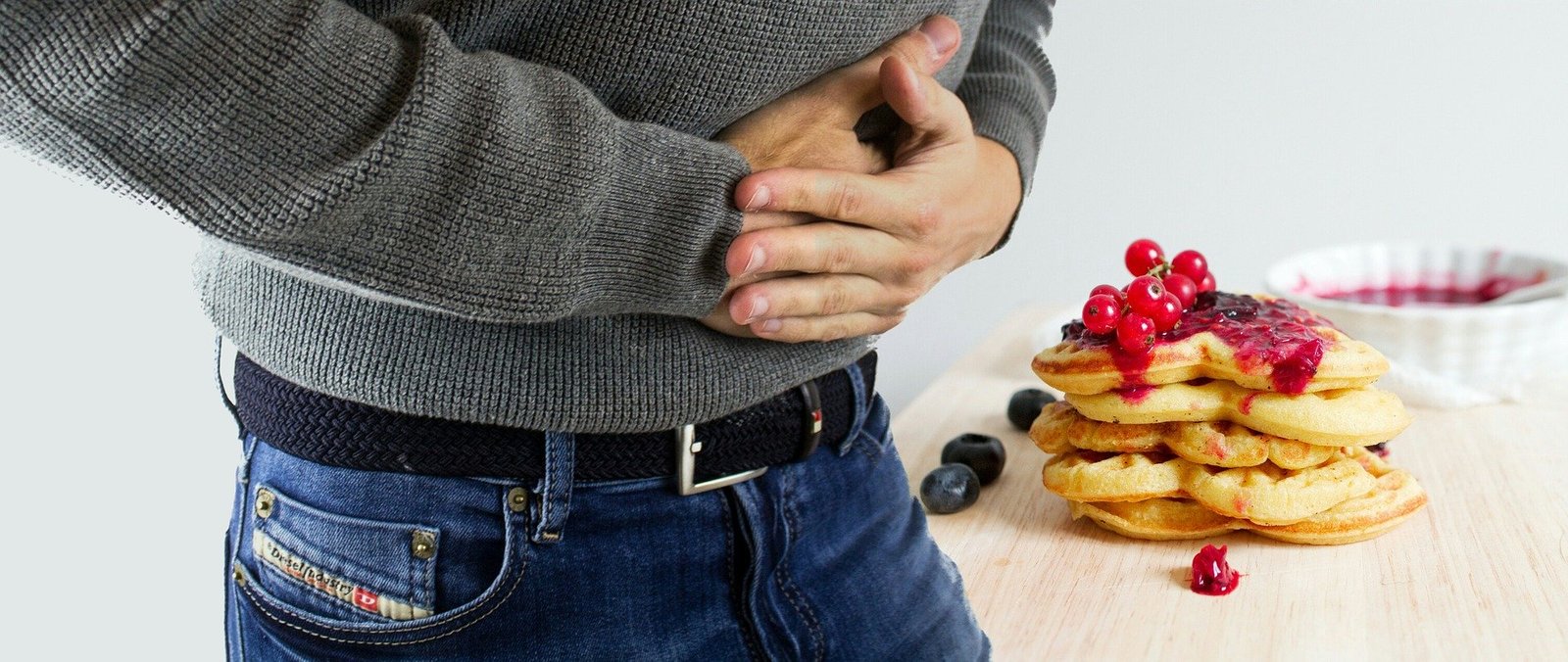 What To Avoid and What to Eat When You Have Stomach Ulcers?
Ulcers are sores in the lining of your digestive track. You can suffer from duodenal, esophageal or gastric ulcers. You need to be on a restricted diet when you suffer stomach ulcers. Given here are a few good and bad foods for the patients of stomach ulcers. But, prior to that let us have a quick look at what causes stomach ulcers.
What Causes Stomach Ulcers?
There can be plenty of reasons behind the stomach ulcers. But, basically they are linked to your diet and proper hygiene. There was a time when doctors used to think that ulcers are caused by the heavy and regular intake of acidic food. Some people think that it is related to stress. However, studies have revealed that a bacteria known as H. pylori is responsible for causing the infection of the digestive tract. Intake of acidic foods aggravates the problem by causing a burning sensation in the digestive tract walls.
Sometimes anti-inflammatory medicines are also responsible for causing stomach ulcers. Arthritis patients are given such medications therefore they should be on a high alert. They can prove to be corrosive to the lining of the stomach and be there for a long period of time. This increases the risk of ulcers. Also, avoid taking aspirin, ibuprofen and naproxen. These drugs may prove to be dangerous.
How Ulcers Can be Treated?
Stomach ulcers are just an infection and therefore doctors recommend to treat the sores by killing the harmful microbes first. You will be given medication for 2-3 weeks till the time there are no traces of bacteria in the stool. However, the treatment is not effective for millions of people suffering from diseases like arthritis and diabetes.
What to Avoid?
If you really want to alleviate the symptoms: pain and sensation of inflammation you need to avoid acidic foods. Avoid taking caffeine, alcohol, spicy foods and foods rich in sodium. Spicy foods and caffeine etc. increase the production of acid in the stomach. Sodium irritates the wall of your digestive track. Do not think that only the table salt contains sodium. Certain medicines also contain sodium. So, if you are on these medications, you should try drinking a lot of water, which will help in flushing out sodium from your body.
What to Eat?
If you want a natural cure, you should start eating oily fishes like mackerel, halibut and salmon. These fishes contain a very high level of Omega-3 fatty acids and hence eating fishes increases the production of prostaglandins that protect the walls of the digestive tract. Stick to an alkaline diet like fresh fruits and veggies. Take a lot of almonds, cheddar cheese, sesame seeds and sunflower seeds. They are excellent sources of amino acids which are building blocks of proteins. Protein repairs the damaged walls of your stomach.
Antioxidants present in fruits and vegetables also help lower the risk of developing ulcers by protecting the lining of the stomach. They also help relieve symptoms when ulcers are already present. Dieticians recommend bananas, kiwi, apricots, raw cabbage juice, carrots and bell peppers.
Other good foods for stomach ulcers are almonds, whole grains, wheatgerm, cheddar cheese, sunflower seeds and sesame seeds. These foods are good sources of amino acids, the building block of proteins which are proven to help repair damaged portions of the stomach lining.

Article Source: http://EzineArticles.com/5500760
foods that help ulcer
ulcer friendly foods
what to avoid and what to eat