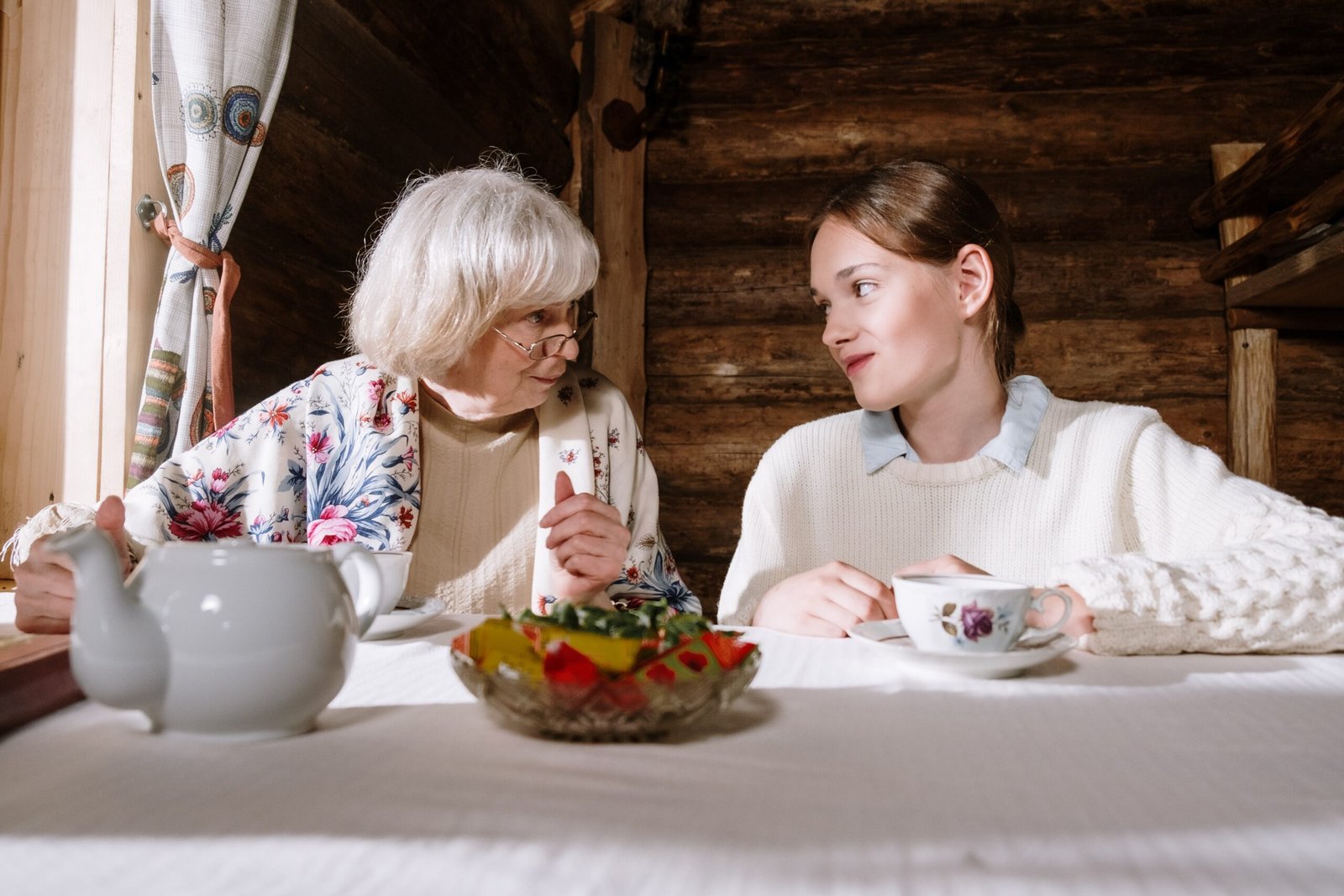 Granny's health tips
Remember the good old days when you used to follow the advice of your grandparents to keep health issues at an arm's distance? If you really treasure their valuable tips till date, granny tips page of Sai fitness tips is a must read for you.
Do not worry if your granny is too old to prepare home-made medicines for you because we endeavor to bring you those magical tips right before you which are natural, harmless and effective. So brace yourself up to combat with cold, cough, aches, acne, pimples, ulcers etc. To get started with these home remedies, you need to have a couple of things within your reach.
Chop cucumber, ginger, onion, garlic and potatoes etc. and extract their juices.
Grind the leaves of mint, coriander, mustard and basil to extract their essence.
Black pepper, cloves, cumin etc.
Mustard oil, olive oil, lavender oil etc.
Let us get started….
granny health tips
health tips