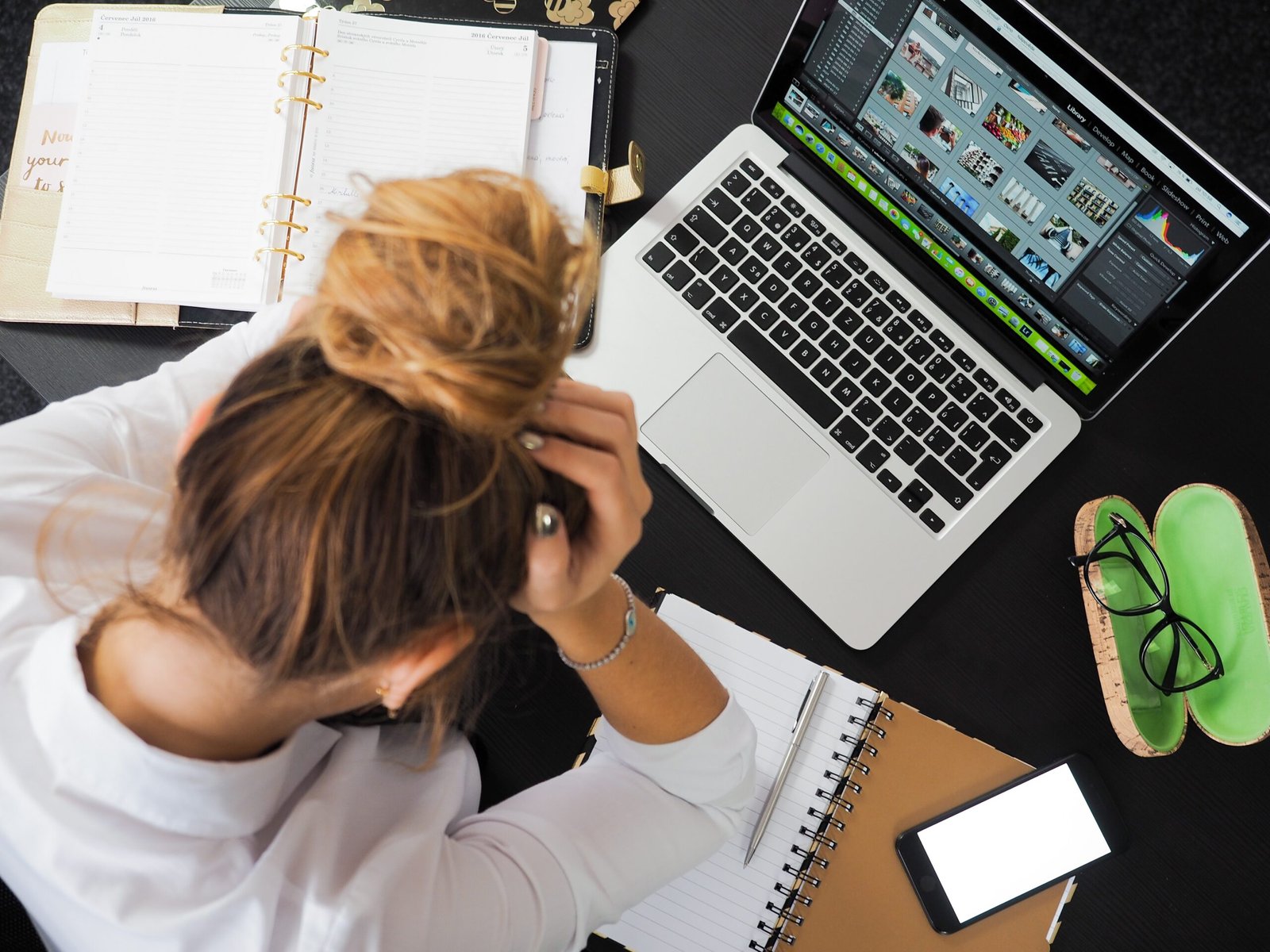 How to De-stress Yourself After a Day-long Work?
What mitigates the tiredness that you are likely to suffer from after working throughout the day? Do you often have headaches or the exhaustion becomes intolerable at times? If yes, it is high time that you should try a few remedies that can bring a sure shot respite and keep you fresh, energetic and active.
Avoid Quick-fixes:
When you are fatigued and suffer from body/head aches, stop taking the medicines. Although these can prove to be a quick fix, but will do more harm than good. Addiction never helps so do not think that a cup of tea, wine or smoke will save you. Those who think that these can help are under the false impression. Given here are some natural, effective and drug free cures that must be tried to get rid of day-long stress build up and bring the smiles back on your face.
Take a Hot Shower:
While taking the shower you should adjust your shower head mode to massage. This is good as it gives you a powerful spray. You can direct this at your shoulders and neck. This jet of water will give you a good massage to soothe your muscles and you will feel better.
Take Lemonade:
Take a chill lemonade (lemon+sugar+cold water). This will elevate your blood sugar levels as the result of which you will feel energized. You can also try having some light snacks along with it.
Herbal Tea Helps:
Preparing herbal tea may take sometime, but it is really helpful. A few herbal teas like Peppermint, Chamomile, Lavender and Ginger root help in soothing headaches. In case, you do not have these herbs you can consider having a plain glass of warm water. When you are tired and have headaches, keep yourself sufficiently hydrated. If you do not take enough water you are likely to have headaches.
Ice Pack is Helpful:
Lay down in bed, keep the light dim and if your head is still paining, you should keep an ice pack or a warm pack on your shoulders and neck. This will tighten the muscles of your body and enhance the blood circulation as the result of which you feel better. Cold pack numbs the nerves and reduces the pain.
Tune in a Soothing Music:
Emotions and worries are responsible for the fatigue more than the day-long work. If you want to feel better just tune in binaural beat music and it will help you de-stress.