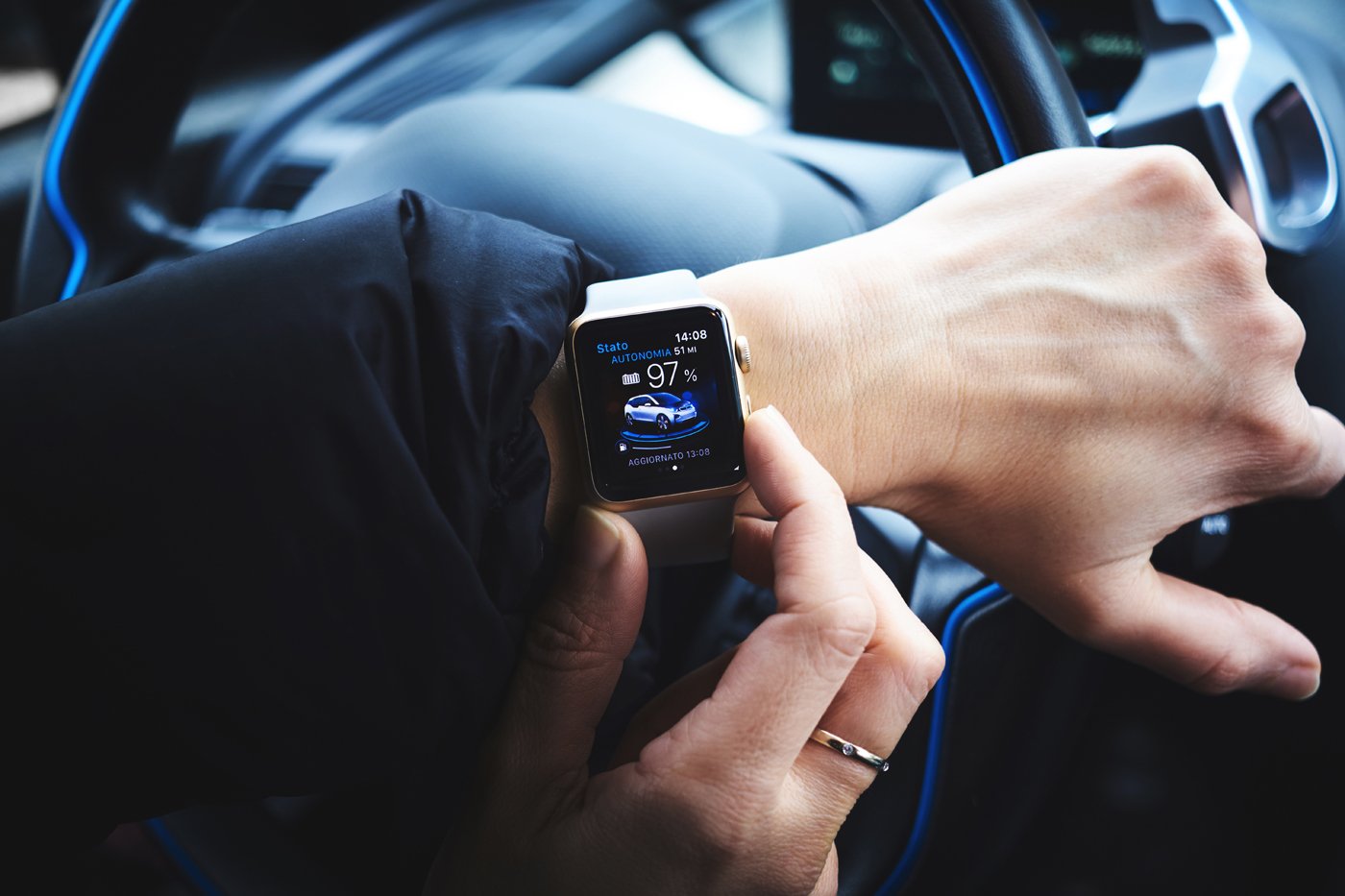 Online Health Coaching
Health coaching is a unique profession with a distinct goal of helping clients discern and achieve meaningful lifestyle-change goals. Health coaches not only possess a sophisticated understanding of fitness and nutrition principles, they support clients in identifying and strategically addressing the more complex emotional, behavioral, physical and lifestyle factors related to the process of behavior change. In essence, health coaching isn't about propelling a client toward a weight-centered goal; it's about nurturing positive, sustainable change.
The "best" or "most effective" way to coach clients toward success has yet to be determined. There are, however, multiple methodologies and approaches health coaches can employ in working with clients. The method or approach you select will depend on your clients' needs, desires, goals and preferences. When establishing your health-coaching platform, consider these points as you move forward in shaping your business.